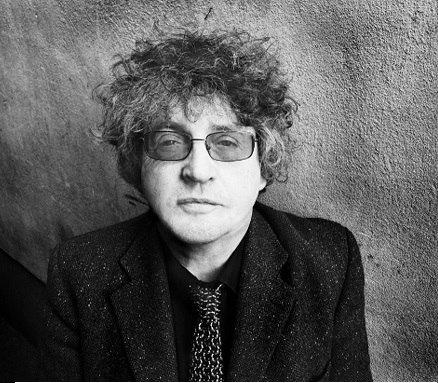 Paul Muldoon was born in 1951 in Portadown, County Armagh, and was raised near The Moy, in Northern Ireland. His mother was a schoolteacher and his father a farm laborer and market gardener. He is the author of a number of poetry collections, including New Weather (1973), Why Brownlee Left (1980), Quoof (1983), Meeting the British (1987), New Selected Poems: 1968-1994 (1996), Hay (1998), Moy Sand and Gravel (2002), which won the Pulitzer Prize and the Griffin Poetry Prize, Horse Latitudes (2006), and most recently One Thousand Things Worth Knowing (2015), Selected Poems 1968-2104 (2016), and Frolic and Detour (2019). He has also published collections of criticism, children's books, opera libretti, song lyrics, and works for radio and television.
https://www.poetryfoundation.org/poets/paul-muldoon
I'm choosing his as my favourite Winter poem, as it offers the excitement of raw, chill from the mythical 'North'. Fly Agaric mushrooms have an hallucinogenic property. They hold a religious significance for people from Siberia and the Sami peoples of Scandinavia, who imbibe them. It's said that when the Sami people then urinate in the snow outside their dwellings, the Reindeer come and drink it, in order to benefit from the pyschoactive properties!


Trance by Paul Muldoon
My mother opens the scullery door
on Christmas Eve, 1954,
to empty the dregs
of the tea-pot on the snowy flags.
A wind out of Siberia
carries such voices as will carry
through to the kitchen—
Someone mutters a flame from lichen
and eats the red-and-white Fly Agaric
while the others hunker in the dark,
taking it in turn
to drink his mind-expanding urine.
One by one their reindeer
nuzzle in.
My mother slams the door
on her star-cluster of dregs
and packs me off to bed.
At 2 a.m. I will clamber downstairs
to glimpse the red-and-white
up the chimney, my new rocking horse
as yet unsteady on its legs.