I meant to post this some time ago but life got in the way – it's a 'shout out' with thanks to The Poetry School and Carrie Etter whose course, 'Historicising the Prose Poem' I completed a short while ago.
I'm a complete novice at the genre; confused and perhaps a little annoyed (!) by the perceived view that it's hard to define. However, through a series of assignments, excellent feedback and the fellow classmates' work, I began to understand its intriguing complexity and attraction. There were some incredible poets doing the course and I had a wonderful time reading their work and learning from their understanding of Prose Poetry.
Carrie has mastered the genre to great effect, as evidenced in her collection which was shortlisted for the Ted Hughes Award. It's the very moving — Imagined Sons published by Seren Books
and in her forthcoming publication — The Shooting Gallery which can be pre-ordered from Verve Poetry Press
Although the Poetry School's online system may be a little clunky, their support staff are extremely helpful. I enjoyed expert tuition, a great standard of work from fellow poets and superb feedback. I will certainly enrol for another Poetry School some time.
In the meantime I'm delighted to say that two of my poems from the course are about to be published, one in @EyeFlashPoetry and another in @PoetryBusMag !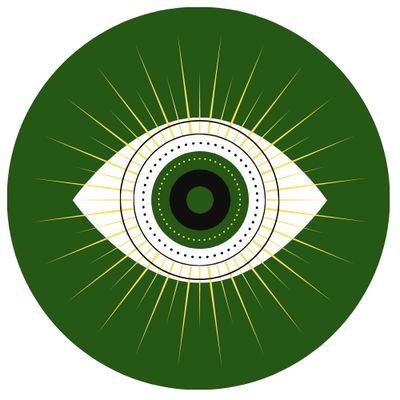 Many thanks for reading this blog page 🙂